Jack Black Stars In "How To Take A Selfie"
I never knew my selfie picture technique needed so much improvement until the day that I spent with Jack Black filming for Years of Living Dangerously.
When it came time to take selfies, I naturally used the same technique that I have had since I first owned a smartphone in 6th grade. The picture below is me using my tried and true technique: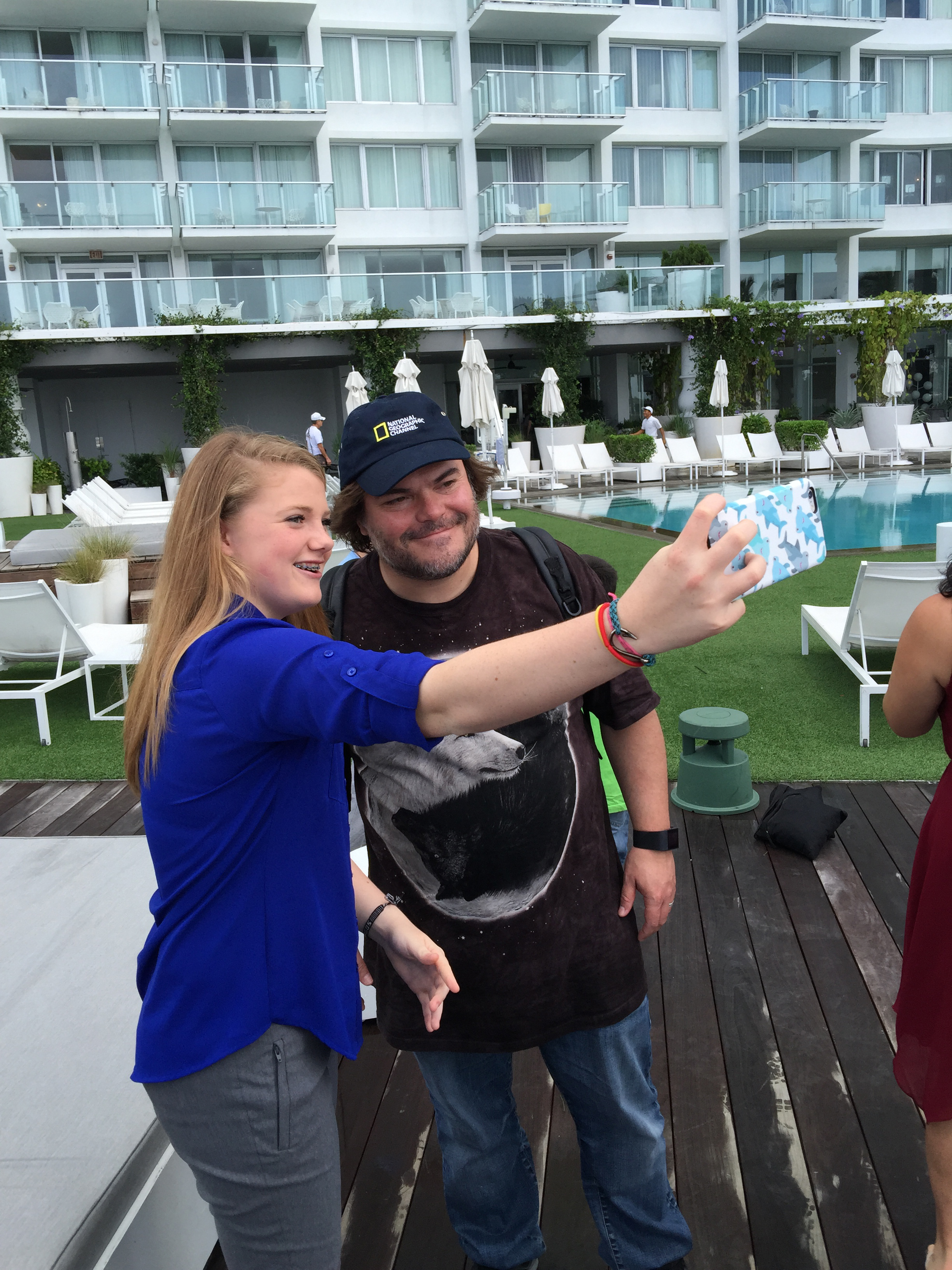 After just a couple of shots, it was clear that Jack was tiring of my amateur selfie antics: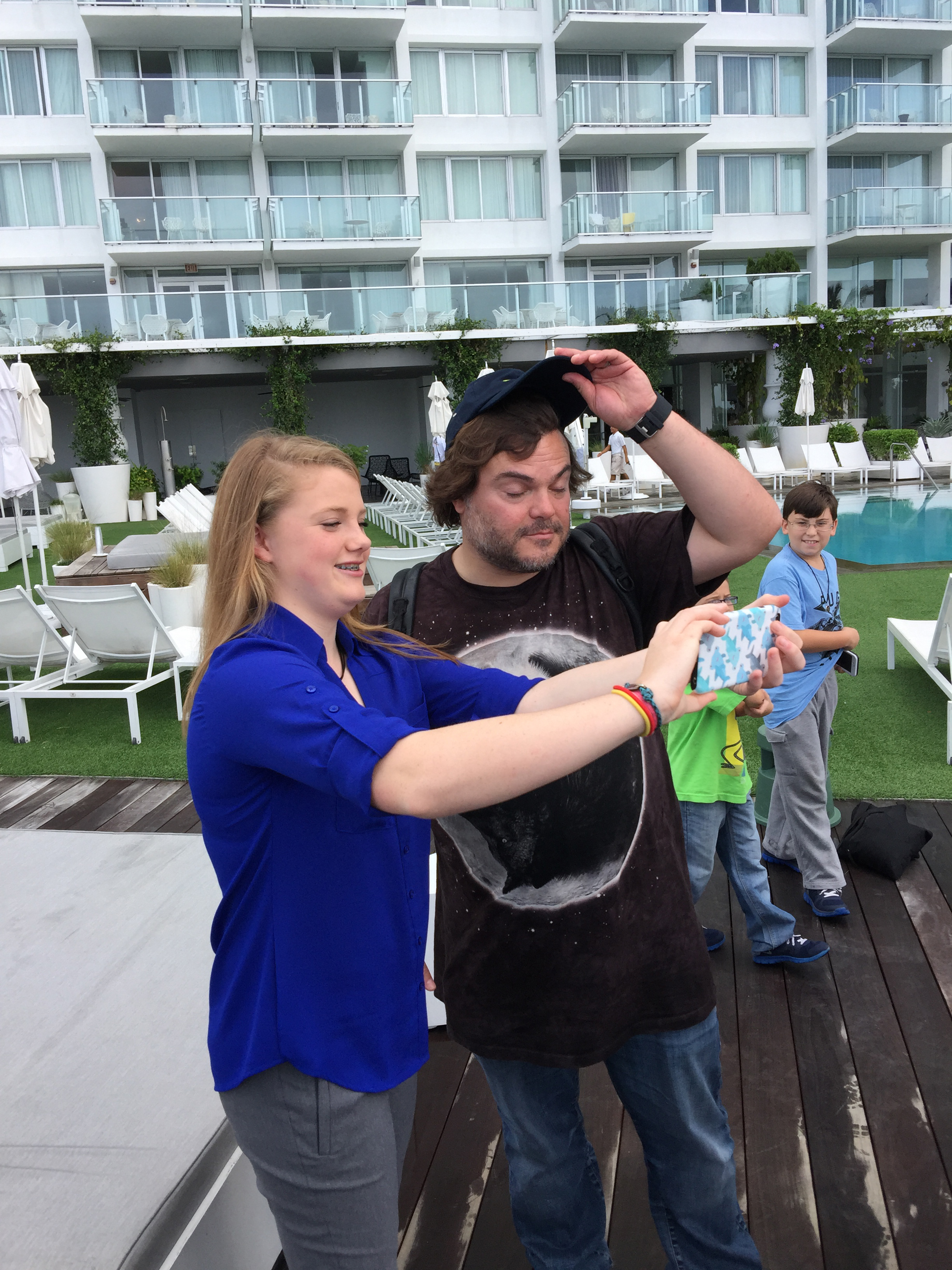 And thus, he insisted he take the selfie operation over by announcing that he wanted to teach me his patented selfie technique, the best approach to selfies ever created: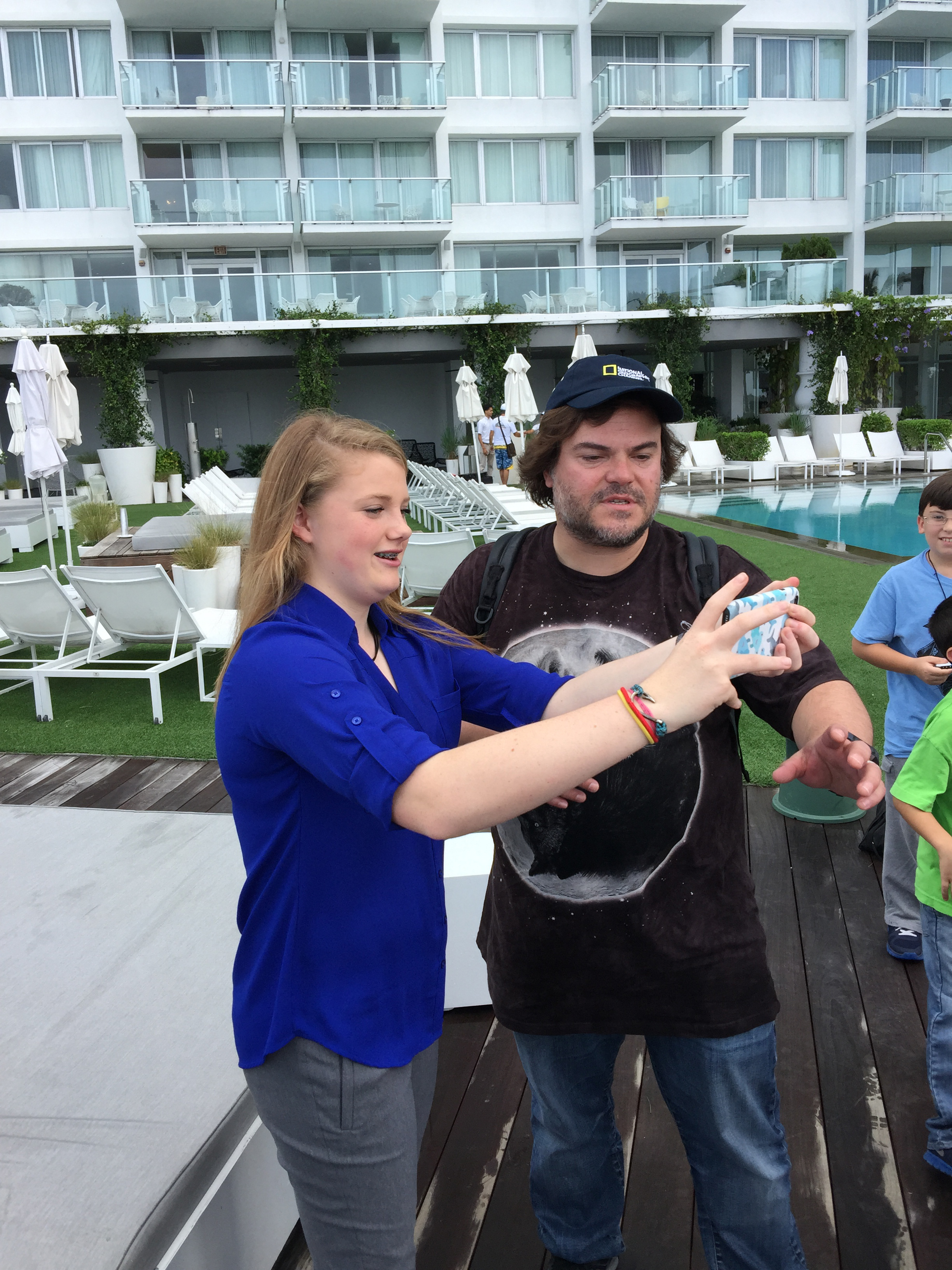 Notice Jack's use of the index finger curling around the top, and the phone resting on the pinky finger below, and the two middle fingers cradling the phone like only a professional selfie taker can do. And what you don't see is the rapid fire use of his thumb. I have to admit that Jack's technique changes everything:
Clearly, his technique was that of a professional selfie picture taker and his pictures, including this one, came out fantastic: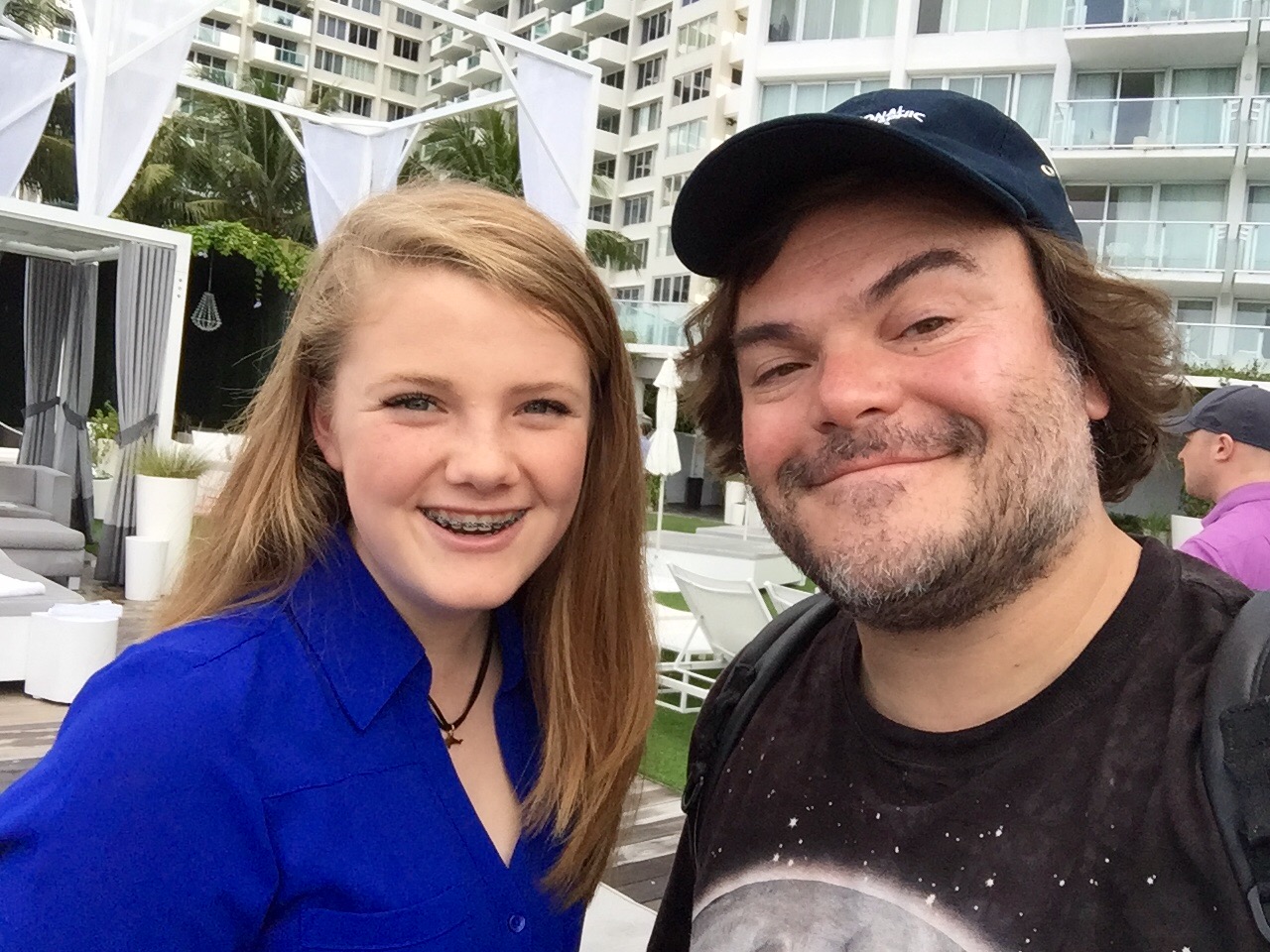 He also taught me the same technique can be employed to not only take "serious" selfies, but silly ones too: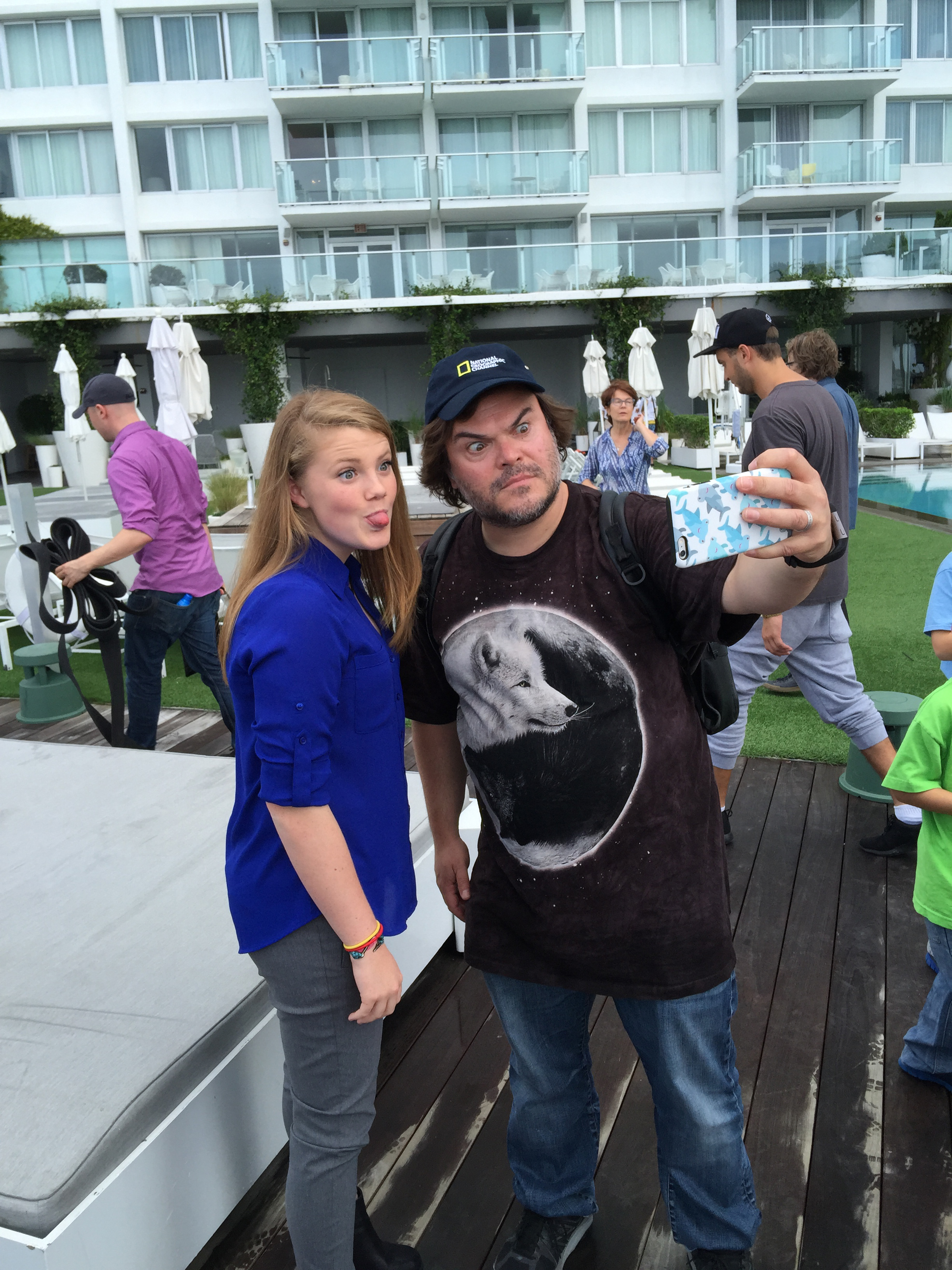 And if this world class selfie taking technique was not enough, Jack was also generous in teaching me what he called "The Clint Eastwood Squint"?! Here he is taking the shot, and below it, the outcome: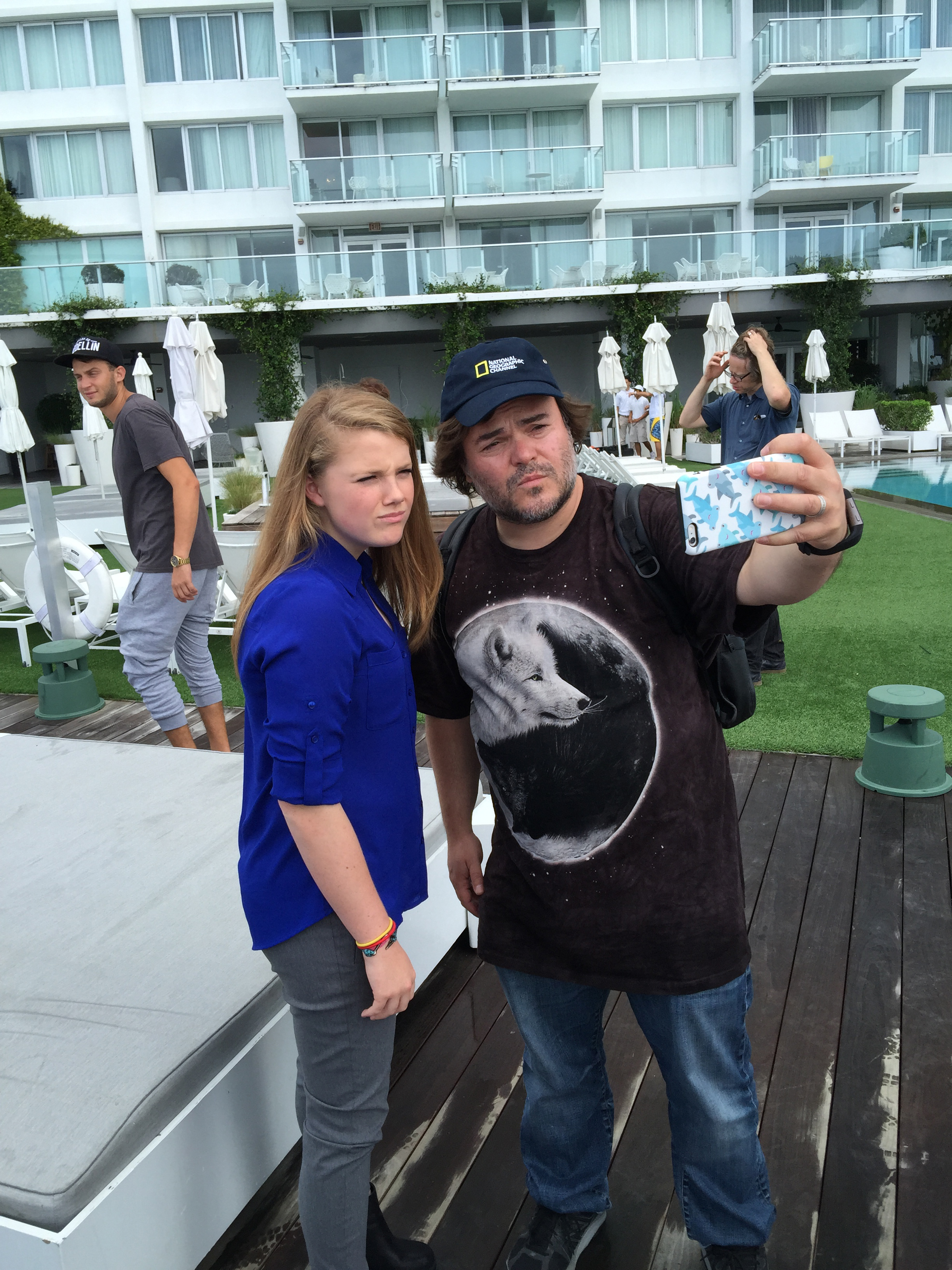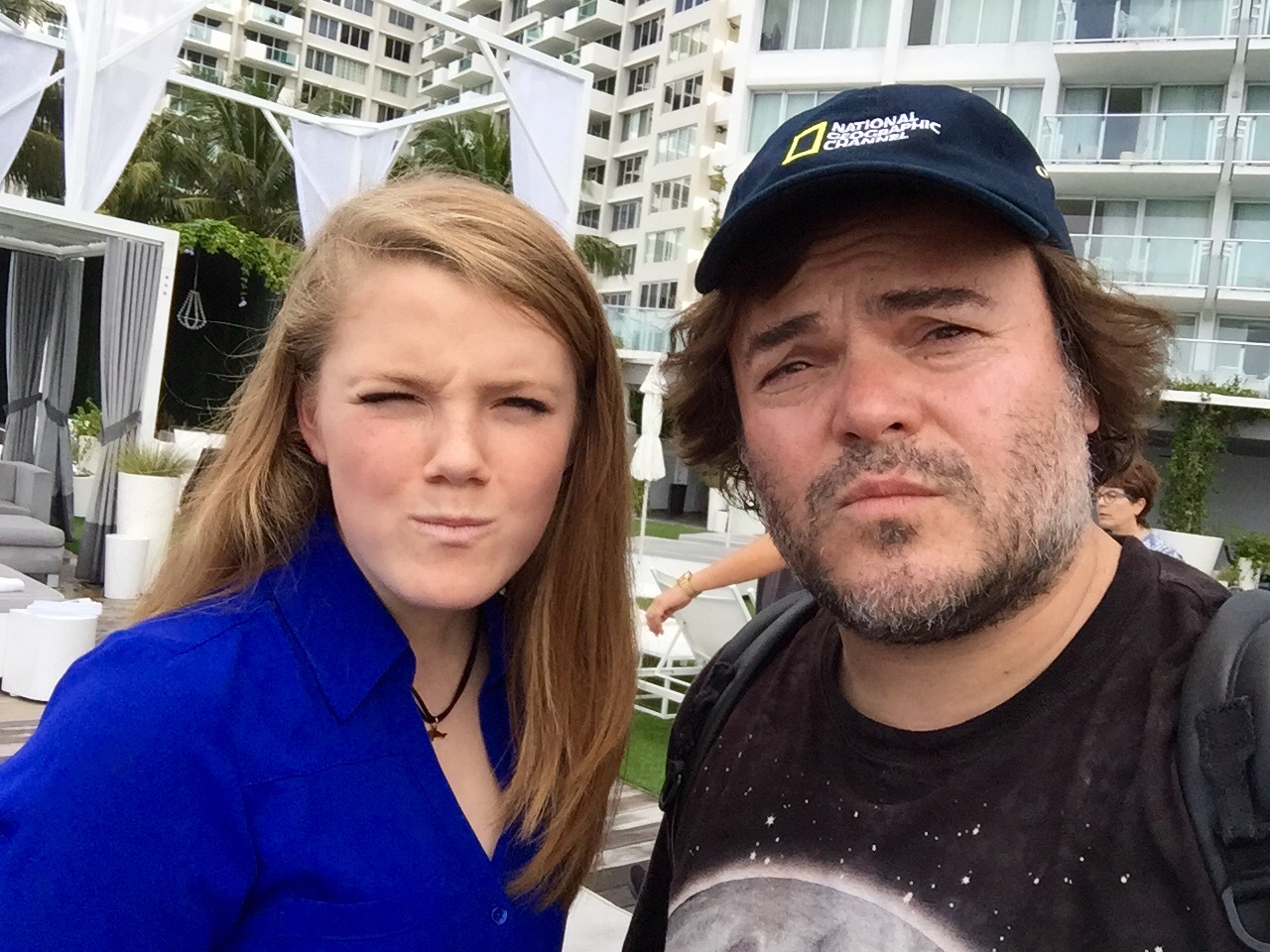 In case you were worried, following our fantastic selfie teaching session, Jack did return my phone to me having blessed it with his own technique, which for all I know may have come from The Land of Kickapoo: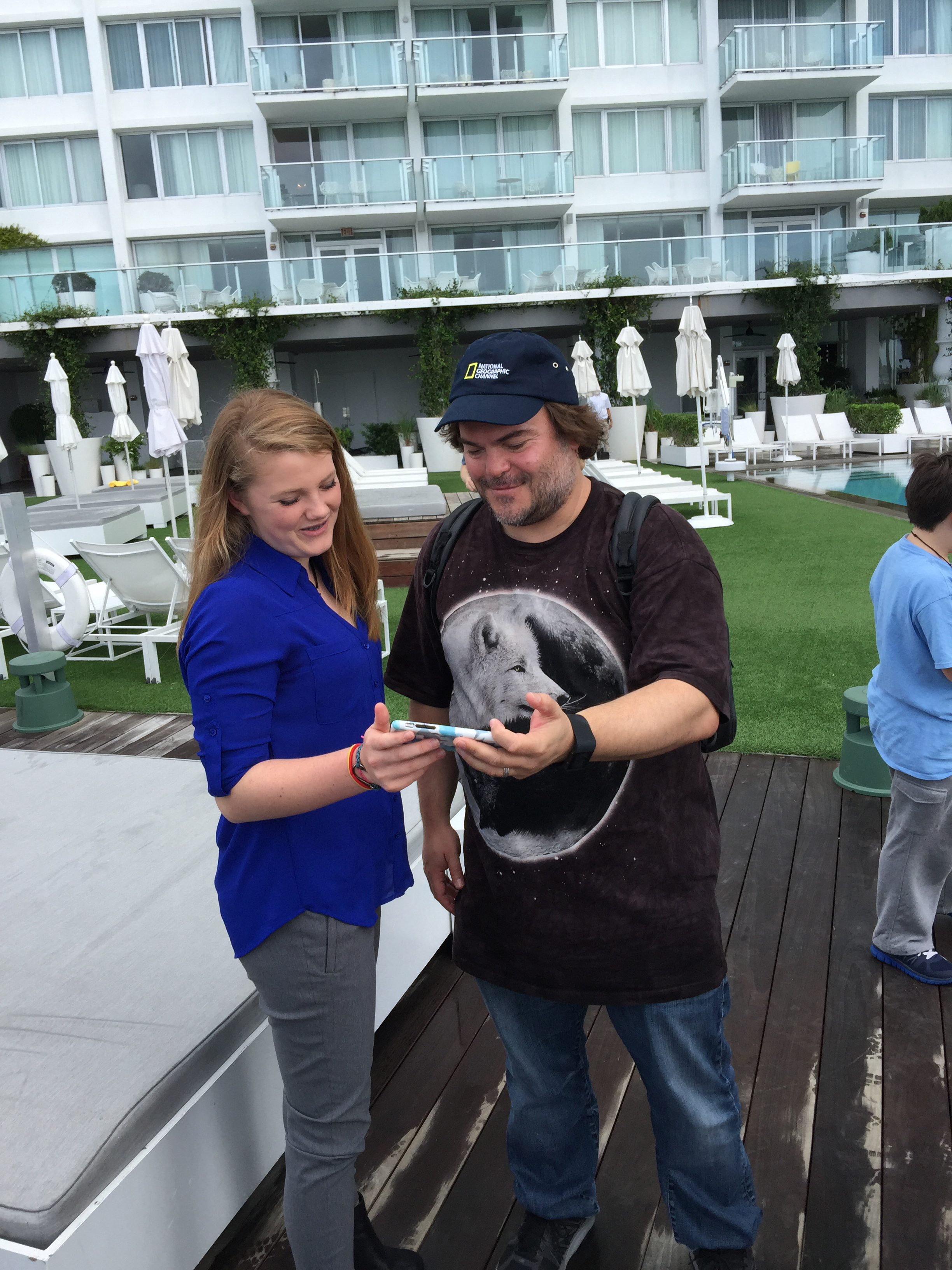 To see more of Jack, as well as yours truly, please tune into the Miami Episode (Gathering Storm, Saving Miami) on Wednesday November 2nd on The National Geographic Channel for Years of Living Dangerously. And don't forget to watch the first episode starring David Letterman from India, which premieres tonight, and to set your DVR for the entire series of Years of Living Dangerously. It has been called "the most important television series ever" for good reason and while Jack does not cover his selfie technique in our episode, he sure does explain what's happening to South Florida and why we must all work together to solve the climate change crisis before it is too late.