Now It's Your Turn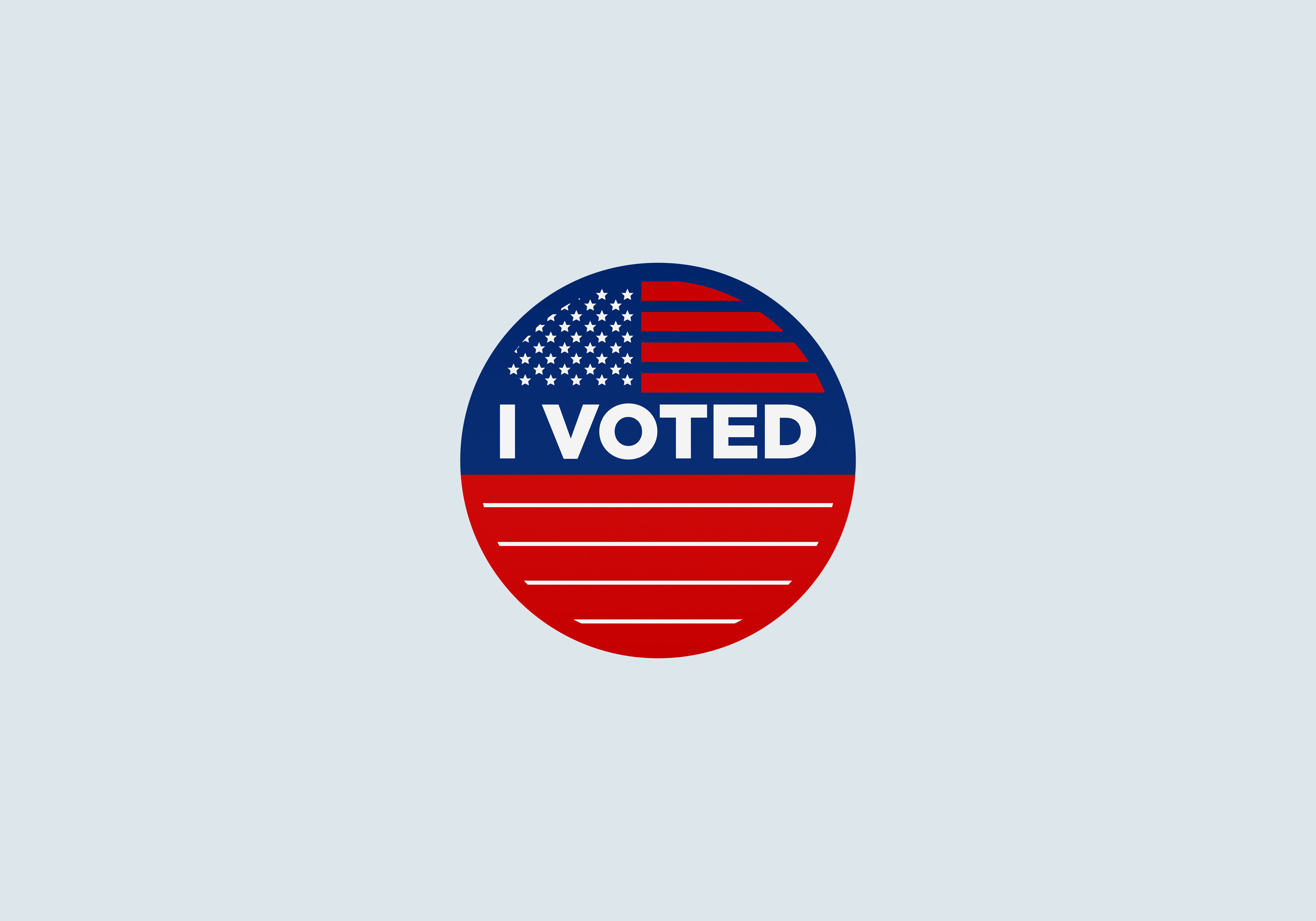 I've done all I can, now it's your turn.
Today's your BIG Day!
I've not only already voted but over the last year and especially the last few months I've written more blogs, appeared on more panels, and given more speeches and other forms of engagement via Zoom than I can count. The hours, in some cases, days of preparation is all worthwhile if it helps motivate our country to take action by voting and electing political leaders who care about the environment as passionately as you and I do.
But now it's your turn.
In the event you were not part of the amazing record breaking (shattering!) number of Americans that voted early this year or, for that matter, that voted by mail-in ballot in the midst of the COVID-19 pandemic, today's your day.
Today's the day you need to please get up and out to the polls and V O T E.
As an American it is our right, our privilege, and, yes, our democratic honor to vote and never has it been more important that you exercise your rights. No matter what it takes, I am asking you, your friends, and your family to safely go to the polls and vote. Don't suffer in silence or think your vote and voice does not matter. Your vote very much matters and you have a critically important role to play. In fact, what you think not only matters, but your view and vote will help shape the future of our country perhaps forever.
It's that important.
Today.
Your BIG Day.
So please vote.