Climate Advocates Voices Unidas
I met David Smith at the dawn of my climate change journey when Dr. Stoddard, then South Miami's Mayor, and Caroline Lewis, the founder of The CLEO Institute suggested he hear my thoughts on our climate and South Florida's questionable future in a world of rising seas. That was in 2015 when I was in 10th grade and our paths have crossed many times in the years since, including this year when he graciously asked me to serve on the Board of Directors for an amazing organization that he and his wife Jordan founded and lead, Climate Advocates Voices Unidas (CAVU).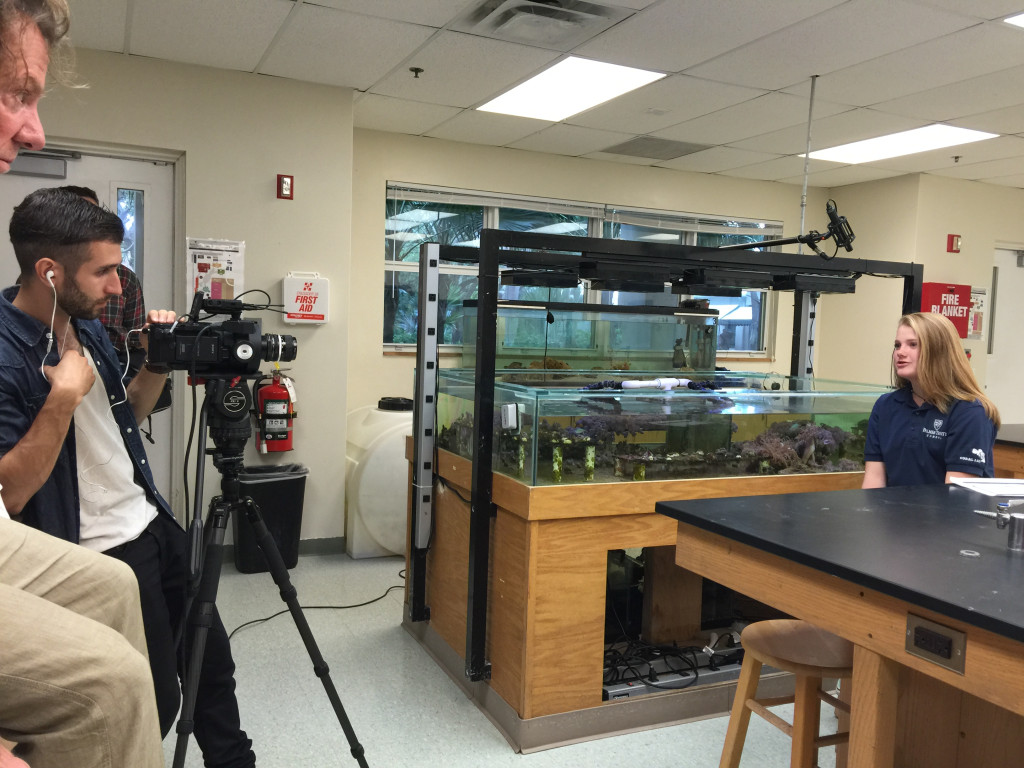 David is a gifted filmmaker and storyteller, pilot, devout environmentalist, esteemed educator, father, friend, and all around nice guy. He, Jordan, and the entire CAVU team are having a truly incredible advocacy and educational impact in "moving the needle," as David would say, in an important and positive direction.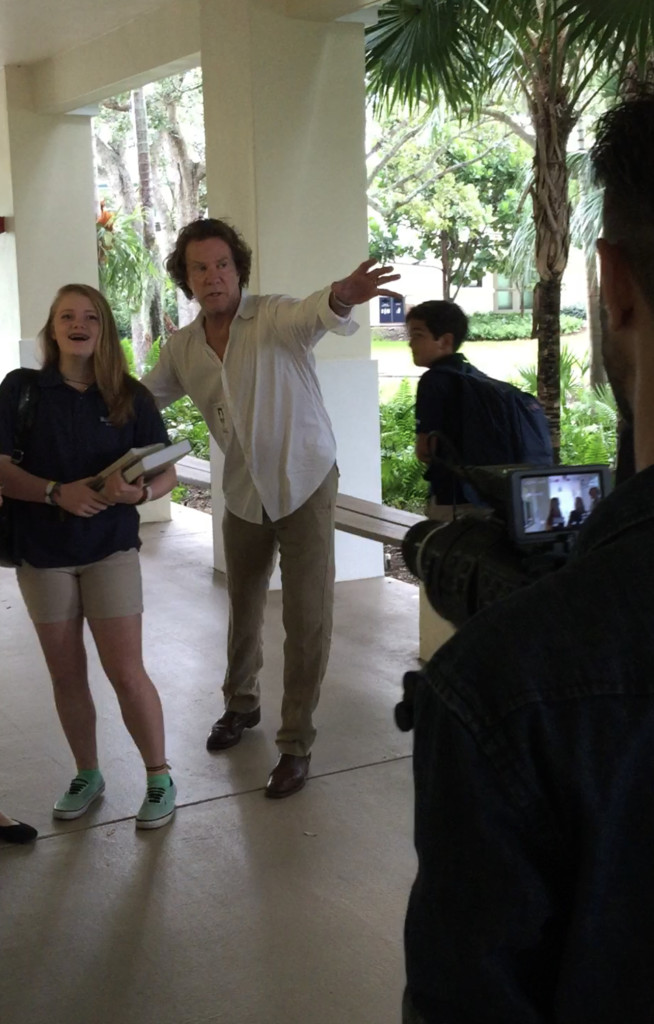 My own work with CAVU over the years has included being featured in the 10 part Florida-focused series Ahead of the Tide that remains relevant (and can be found here on the miamisearise.com main page!), the Ahead of the Tide Miami Video Premiere at the University of Miami in 2016, and more recently the Climate Innovation Challenge for which I served as a judge and keynote speaker that took place this past April.
CAVU seeks to engage individuals, communities, and leaders to take action on climate related issues through education, media, scientific research, and advocacy for our natural world. At their heart, the folks at CAVU are immersive story-tellers and true agents of change. As we say here at CAVU, Perspective is Everything and with that in mind I invite you to view the following short video that illustrates our impact throughout the hemisphere: https://www.youtube.com/watch?v=_falLNI7rI0.
CAVU's current programs and projects include its award winning Climate Innovation Challenge (www.climateinnovationchallange.org), a wonderful STEAM focused program for students; a multi-media series The Polluted Future that exposes how a new federal rule threatens New Mexico's aquatic environment; and Methane Matters as part of their Unearthed Series that explores the impact, benefits, and costs of gas and oil while advocating to have greenhouse gas emissions materially reduced. And this coming Spring CAVU is planning to launch a new video series and website that aims to bring social justice and environmental organizations together to ensure that equity and justice are prioritized as society transitions to a clean energy economy.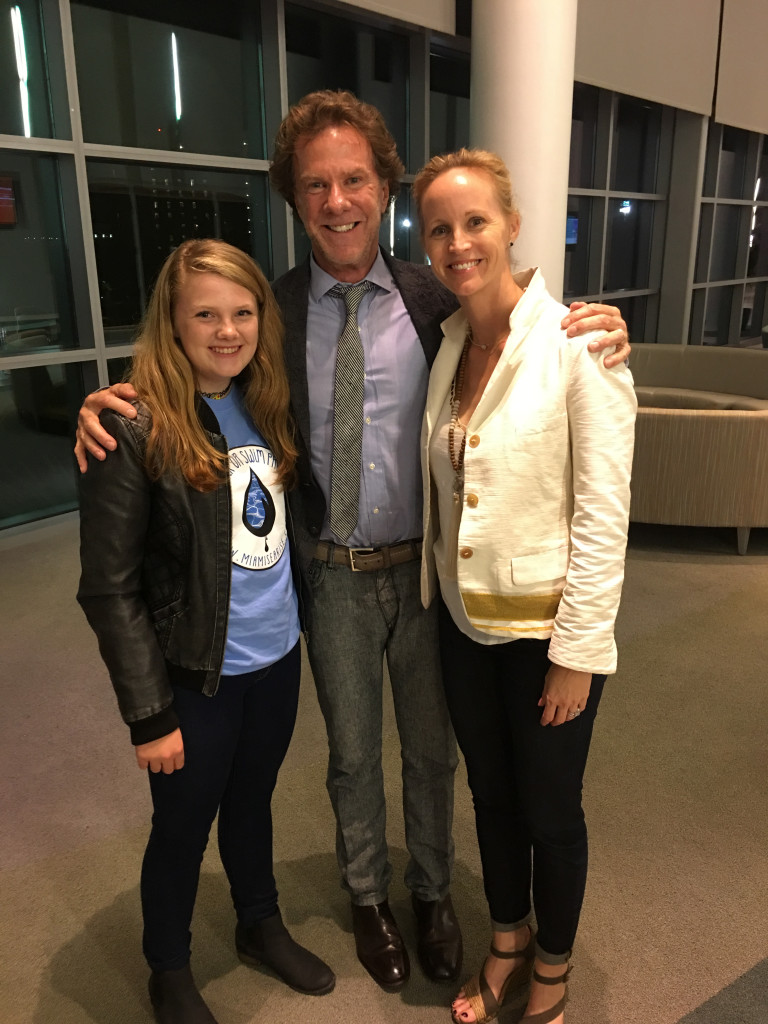 I have long admired David and Jordan's work and am deeply humbled that they would ask me to serve on the CAVU Board. They are making a real difference in a world that needs all of the difference makers that we can find so I hope you will take time to learn about their truly amazing work. I know it will inspire you and I look forward to hearing what you think.
To learn more about CAVU or to consider making a donation towards its incredibly important work please visit www.cavu.org or contact me at any time.