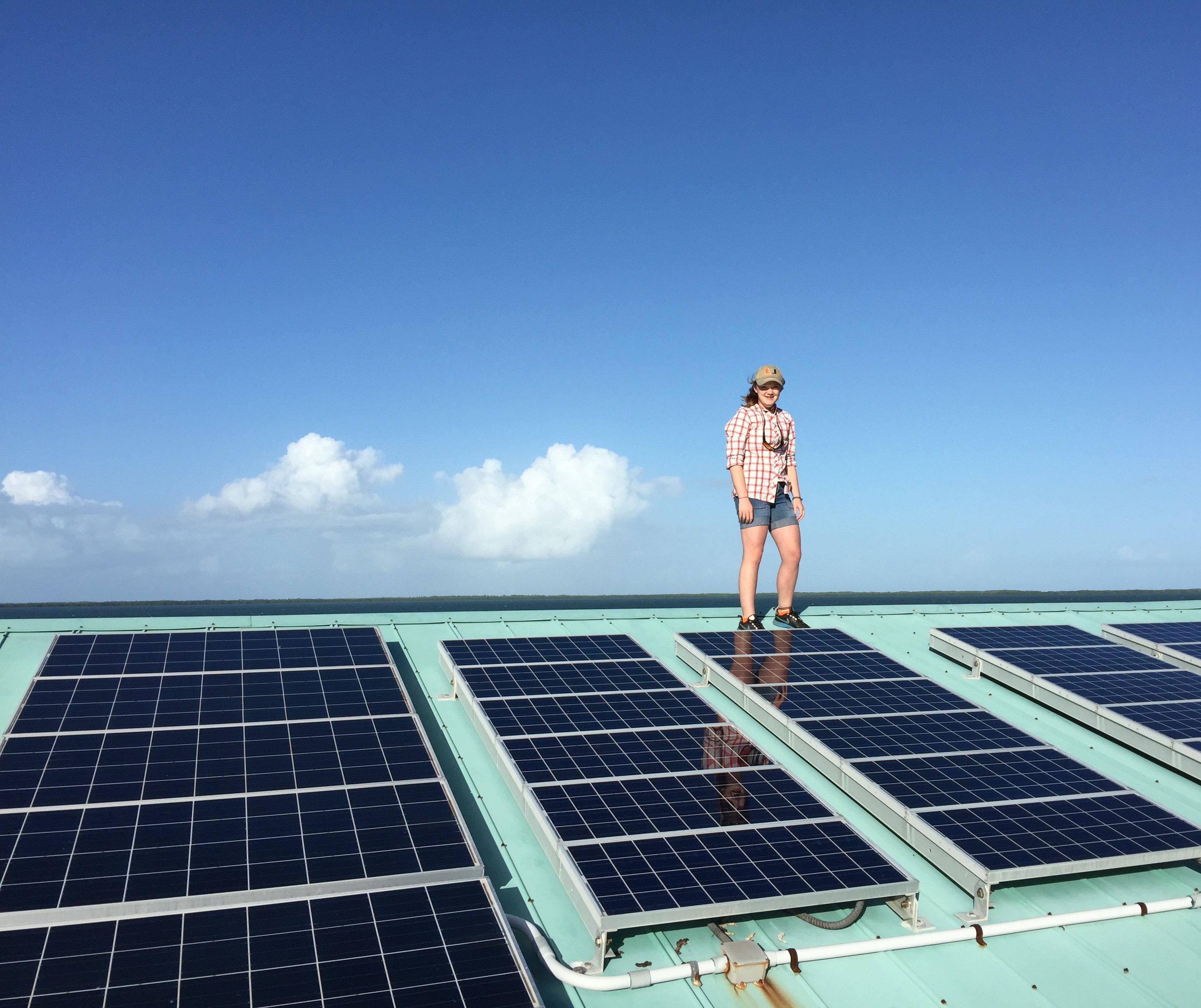 Great Letter to the Editor today in the Miami Herald about the savings and simplicity of having a solar power system on one's home that I wanted to share with everyone. In my home our experience is exactly the same as the Letter's writer, Simon Rose. Our home has solar power, a battery storage system for night time and is connected to the local utility by net solar metering. Our bill runs between $7.00 and $15.00 per month total and whether the utility is operating or not, say after a Hurricane, we always have power. It's amazing or, as Mr. Rose says, "charging is on the house".
MERITS OF SOLAR
For years, I've been asked what it is like to be a solar homeowner: Do you have to change your habits? Do you have power at night? Do you have power after a storm? The answers are simple: No. Yes. Yes.
In July 2015, we installed a solar system on the roof of our Miami home. Through net-metering, our FPL bill is a constant $9 and change per month, so our investment should be paid off after about six years. Realtors calculate an average $15,000 premium for the sale of a solar house. We recently installed a battery storage system, so when a storm hits, we'll be able to power our house on sunshine during a grid outage. All from silent, non-toxic power.
Rooftop solar installation prices have plummeted in the last decade and now, thanks to Solar United Neighbors co-ops, the savings are greater and homeowners receive free, unbiased support throughout the entire process.
For my money, the two best investments a homeowner can make are solar panels and an electric vehicle. When you go solar and buy an electric vehicle, charging is on the house. Really!
– Simon Rose,
Miami